Offering extensive experience in a variety of industries, Shonna James Communications is uniquely positioned to provide professional, responsive and individualized service to a select group of clients.
Distinguishing characteristics of Shonna James Communications include:
- extensive local and national media relationships;
- experience in both corporate and agency environments;
- focused expertise in the travel, real estate and senior markets;
- professional, proactive account management and service;
- broad-based background and knowledge, and
- a strategic, intuitive and hands-on business approach.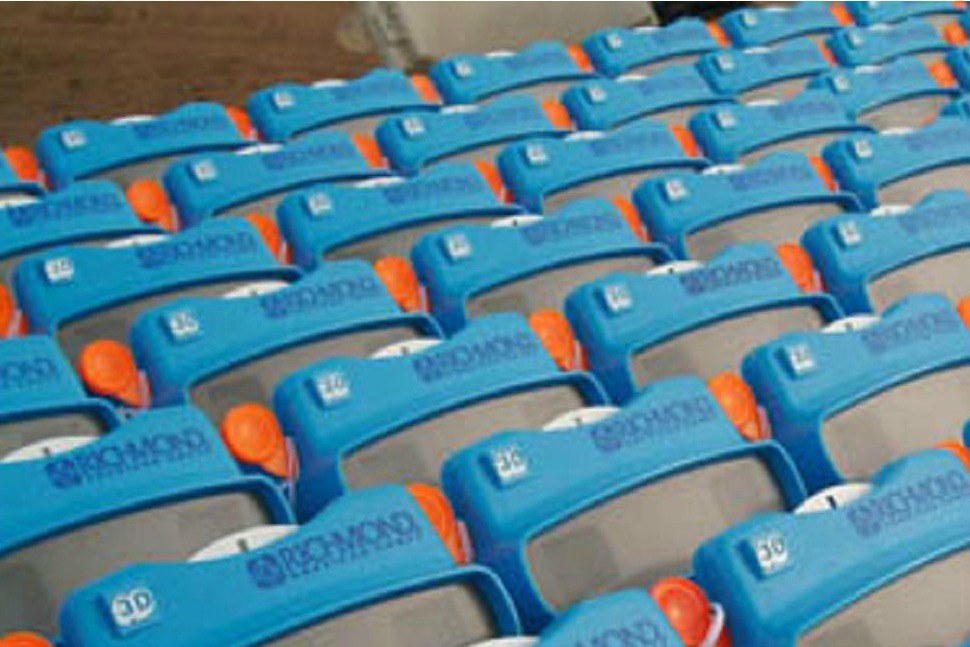 Specific industries of experience include:
Travel, seniors, real estate, books and authors, business, health & fitness, health care, sports and restaurants.
Markets of expertise include:
Arizona, California, Colorado, Florida, Illinois, Nevada, New Mexico, New York, South Carolina, Texas, Utah and Washington, D.C.